The Champagne and Aishihik First Nations (CAFN) is a self-governing First Nation located in the southwest Yukon and northern British Columbia. CAFN's Constitutional right to govern its land, people and resources was confirmed with the signing of the CAFN Final Agreement with the governments of Canada and Yukon in 1993.
Of the Yukon's fourteen First Nations, CAFN is one of the largest with a membership of more than 1,200 citizens. The CAFN Traditional Territory covers 41,000 square kilometers, 29,000 of which are located in the Yukon and 12,000 in British Columbia.
CAFN was named after two of its historic settlements: Champagne, located on the Dezadeash River; and Aishihik, situated at the headwaters of the Alsek River drainage. Formerly, the Southern Tutchone population was located throughout the region in seasonal villages. Today, CAFN has permanent communities in Haines Junction, Canyon, Champagne, Aishihik, Klukshu and Takhini River, and provides housing to more than 100 families. CAFN's main administrative offices are located in Haines Junction and also has a satellite office in Whitehorse.
For more information, please visit www.cafn.ca.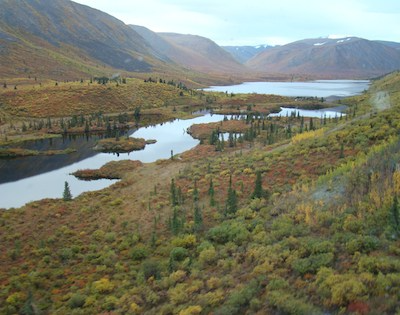 CAFN Traditional Territory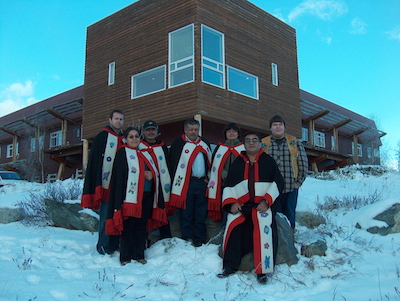 CAFN Chief and Council and CAFN Administration Building

Images Courtesy of CAFN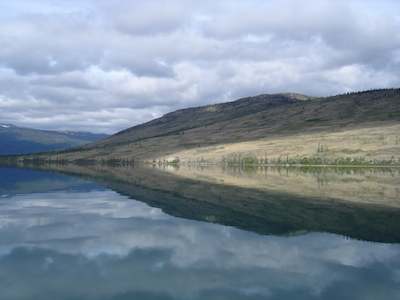 Kusawa Lake - CAFN Traditional Territory
DaKų Cultural Centre
The Champagne and Aishihik First Nations Da Kų Cultural Centre opened in May 2012. Da Kų is home of the Champagne and Aishihik First Nations Cultural Centre. CAFN is excited to welcome you to "Our House" and to share our rich culture and heritage with you. We hope you enjoy our orientation exhibits, changing exhibition space, cultural programming and retail store.
For more information please visit http://cafn.ca/da-ku-cultural-centre/the-centre/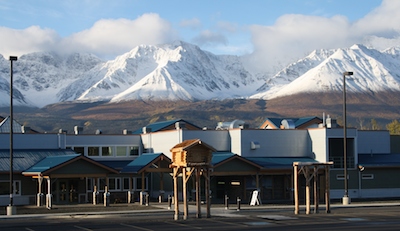 Image Courtesy of Champagne and Aishihik First Nations