Haines Junction offers world-class access to year-round recreational opportunities. Whether you are interested in a low-impact nature walk or backcountry skiing, Haines Junction has what you're looking for.
Popular Summer Activities: Hiking, Backpacking, Bird Watching, Lake Canoeing and Kayaking, Whitewater Canoeing, Kayaking and Rafting, Mountain Biking, Boating, Fishing, and Hunting.

Popular Winter Activities: Cross-Country Skiing, Backcountry Skiing, Splitboarding, Snowmobiling, Ice Fishing, Snowshoeing, Mountaineering, and Dogsledding.

Above Images Courtesy of Beat Glanzmann: www.yukon-glanzmanntours.com
Check out Kluane National Park and Reserve's page for more information on recreation in the Park.
Click here to download a PDF of local trails managed by Kluane National Park and Reserve. (4.01 MB)
Community Recreation:
The community of Haines Junction offers regular recreation programming throughout the summer and winter months. The majority of this programming is offered through volunteer community organizations. Programming such as yoga, soccer for adults and youth and cross-country skiing are offered on a regular basis. Check out our Community Organizations page for more information.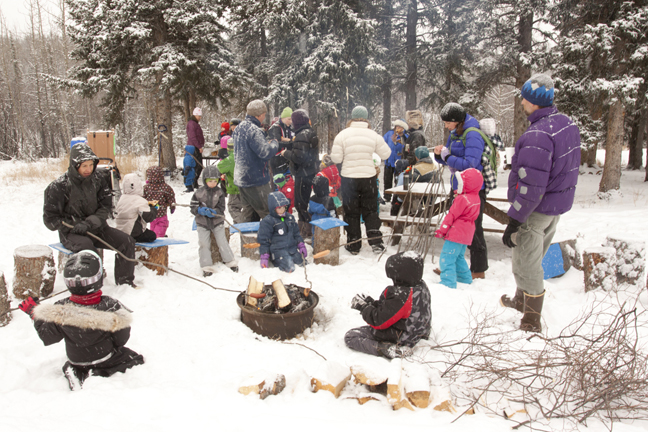 Image Courtesy of Marty Samis & St. Elias Cross Country Ski Club - www.samisphoto.com